This project consists of 3 full-page illustrations for the magazine of the Danish Finansforbundet (appearing in 2 different issues):
Illustration 1
is about the app eToro - a social trading app that allows its users to watch the financial trading activity of other users and copy them. This copying is illustrated via the tablet mirroring the mobile phone.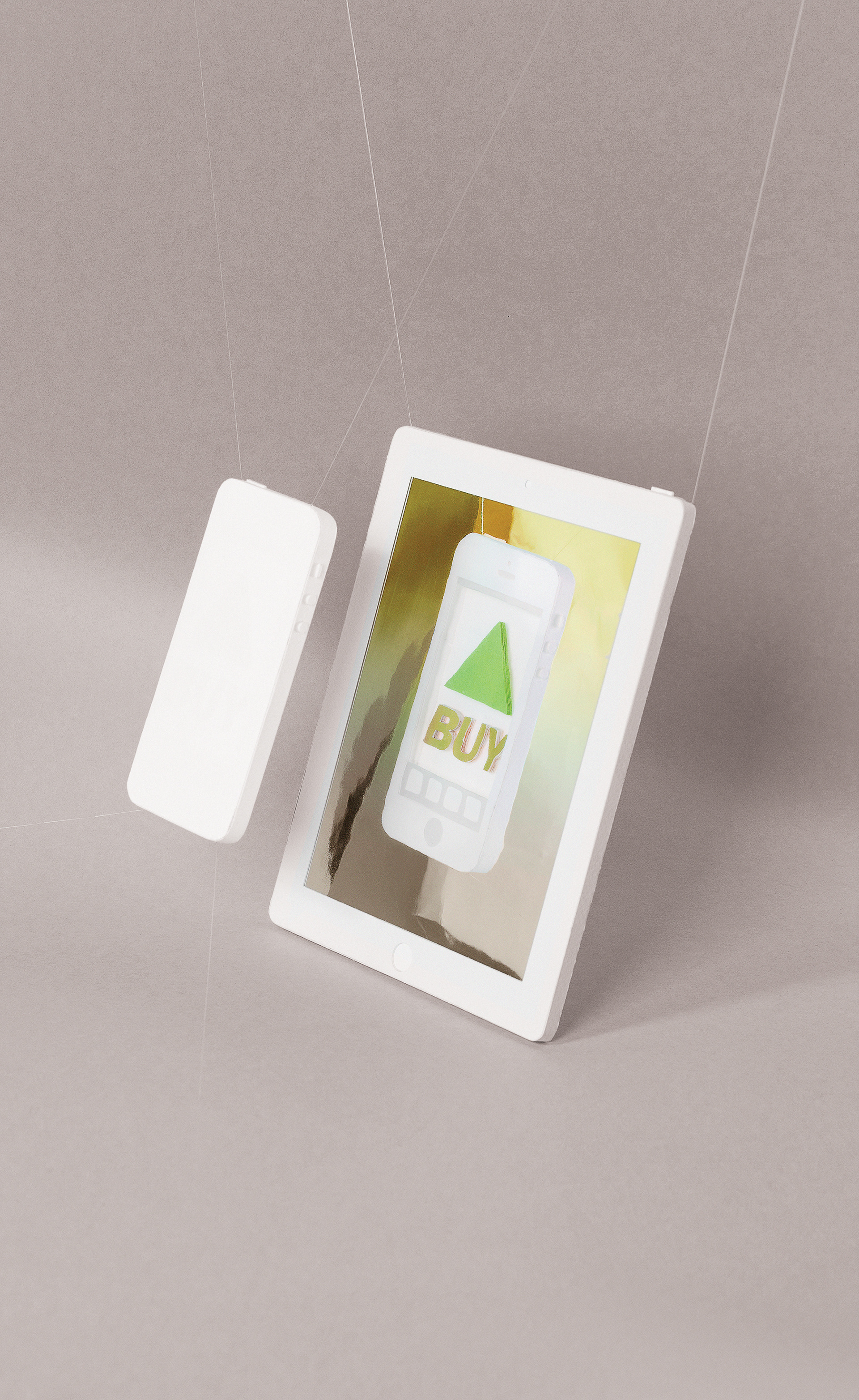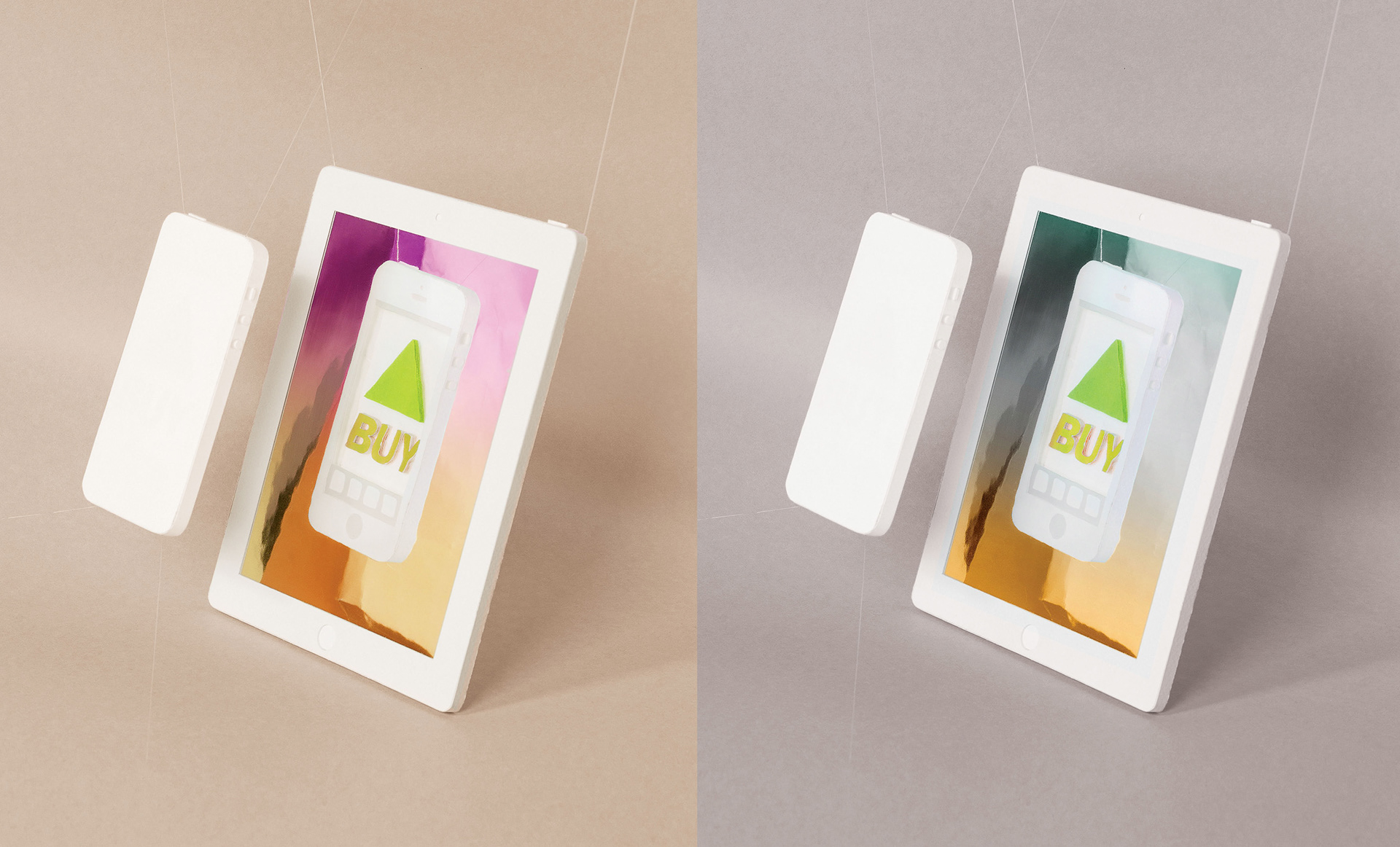 Illustration 2
is for a text about the so called
millennials
- a genereation of people characterized by a 
marked increase in use and familiarity with communication, media, and digital technologies.
Illustration 3 is for a text about bitcoins - a digital currency that doesn't really exist in classic coins or bills.