SCHOTT Ceran® is a fascinating material that is constantly being developed further as we show you in part 4 of our series of 4 animations for SCHOTT Ceran®.

The video series of explanatory videos for this worldwide SCHOTT Ceran® campaign is available in German, English, Korean, Russian, Spanish and Mandarin.​

ALL crafts are made out of paper.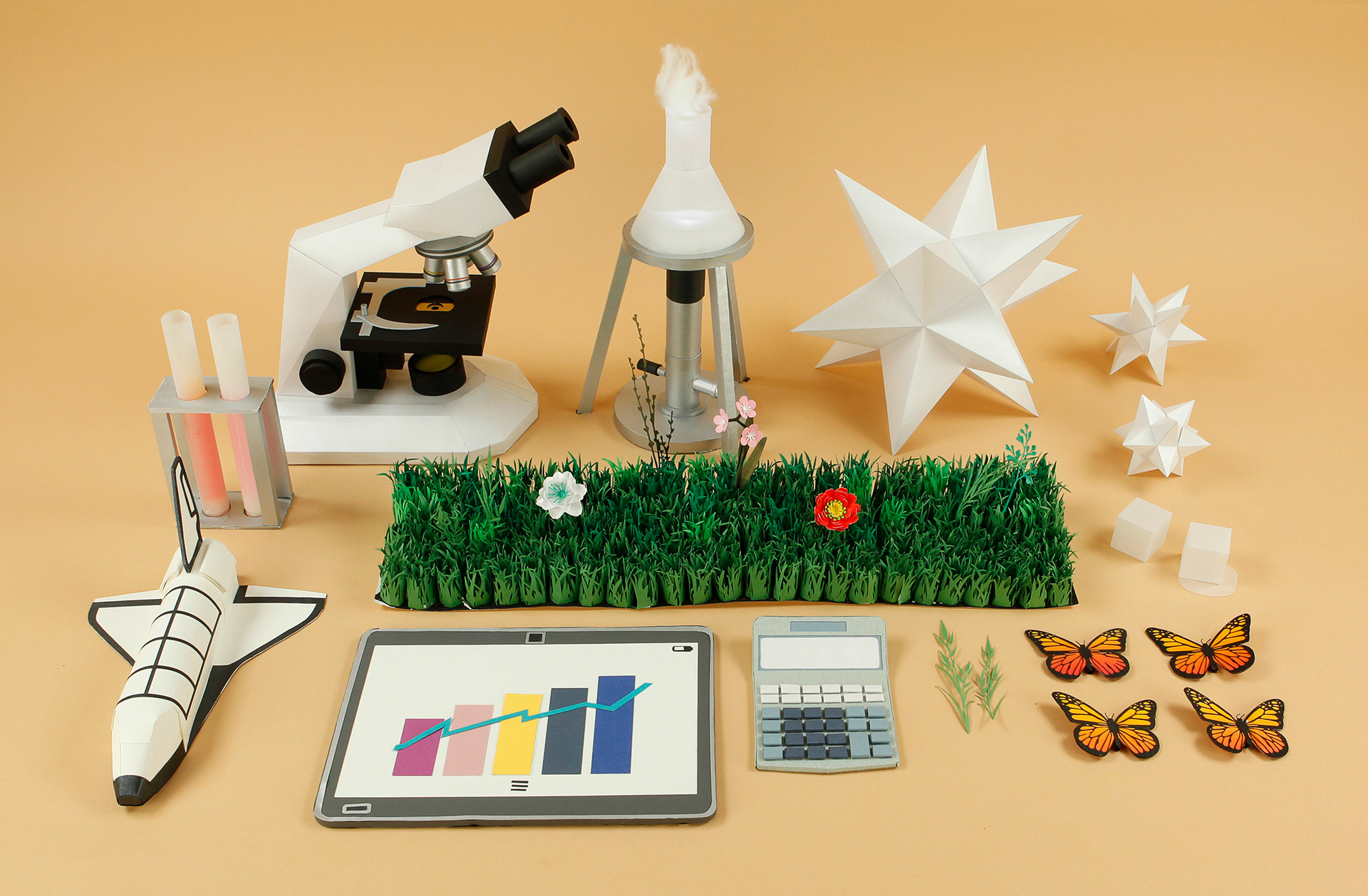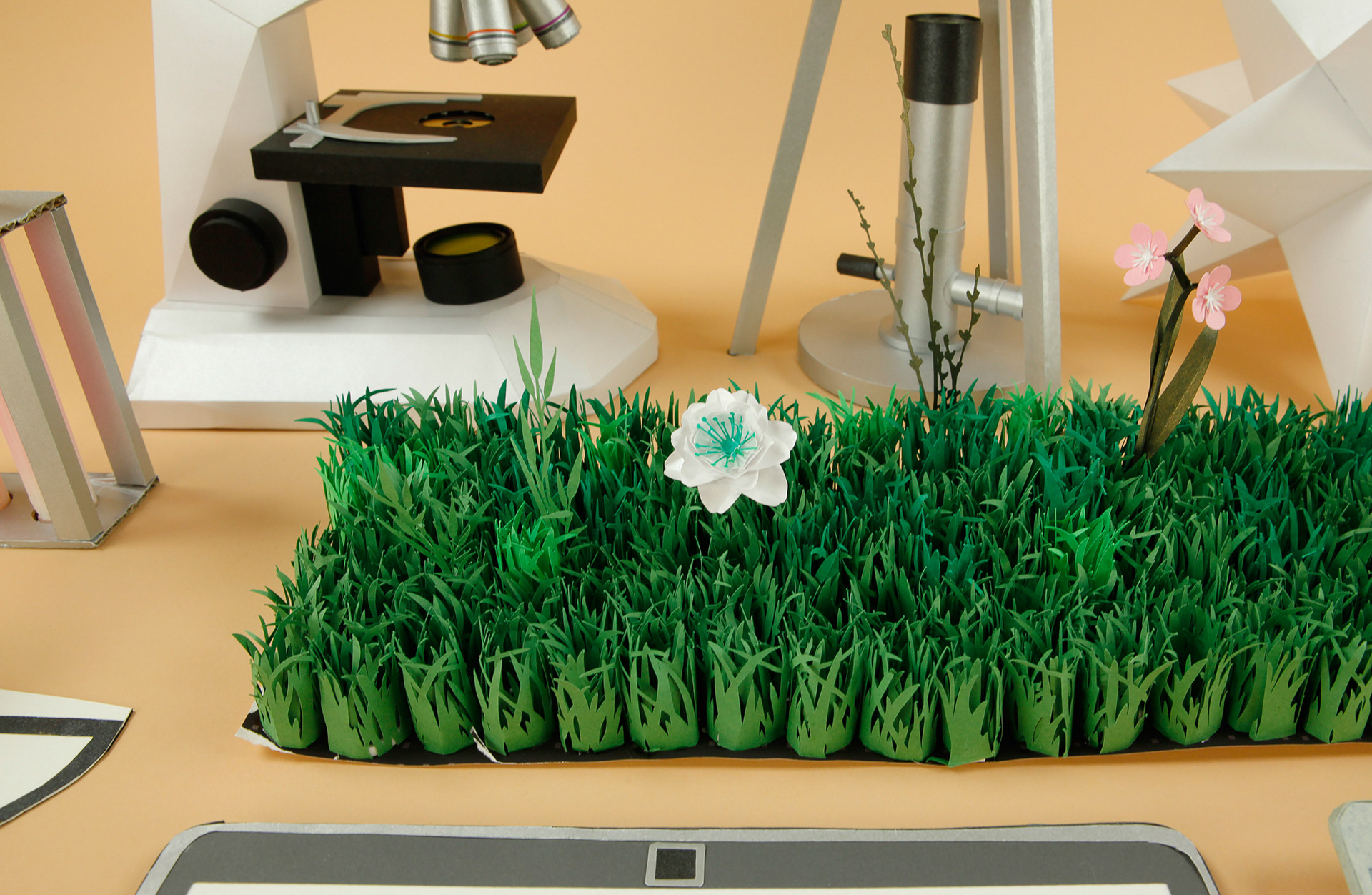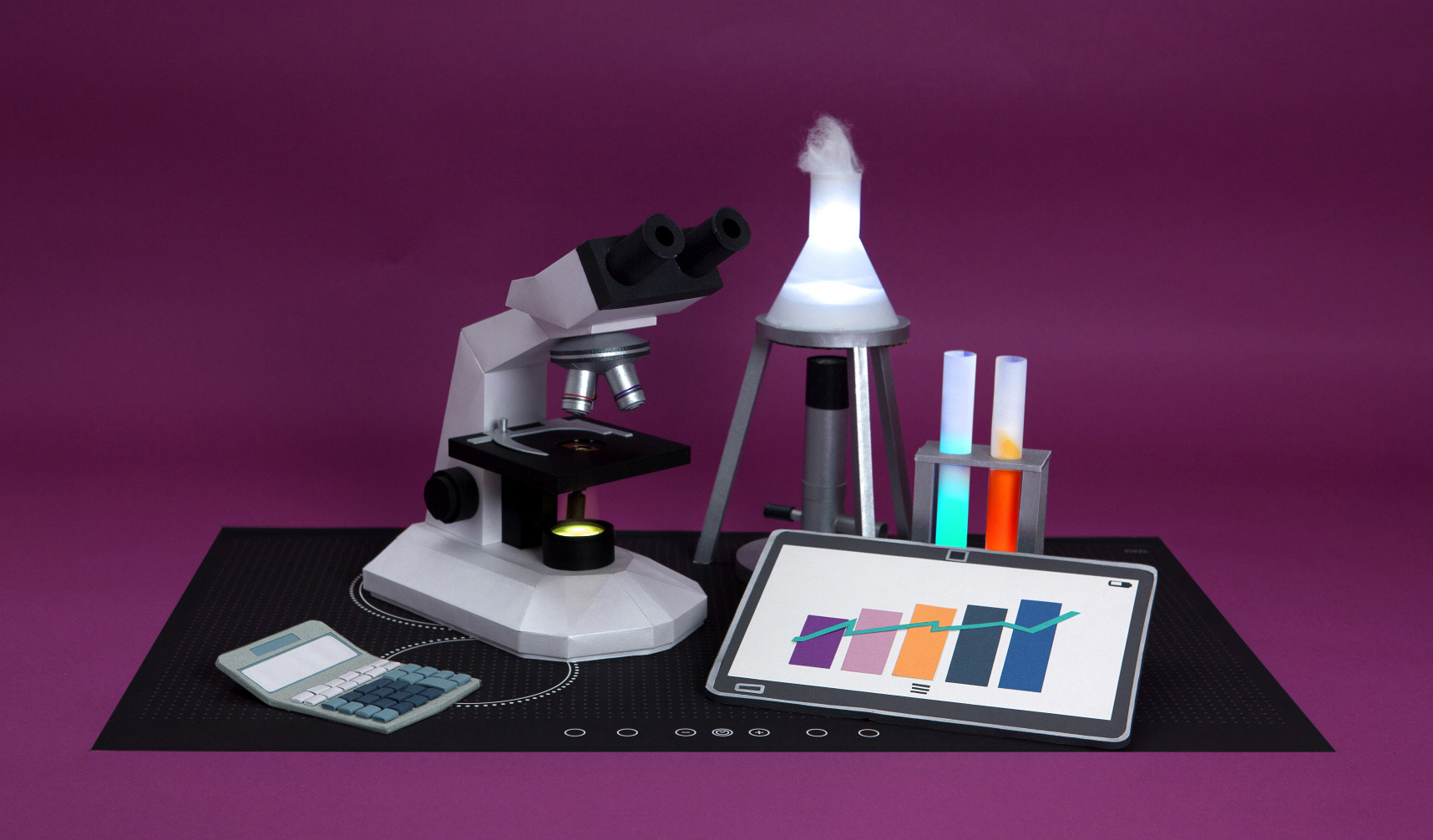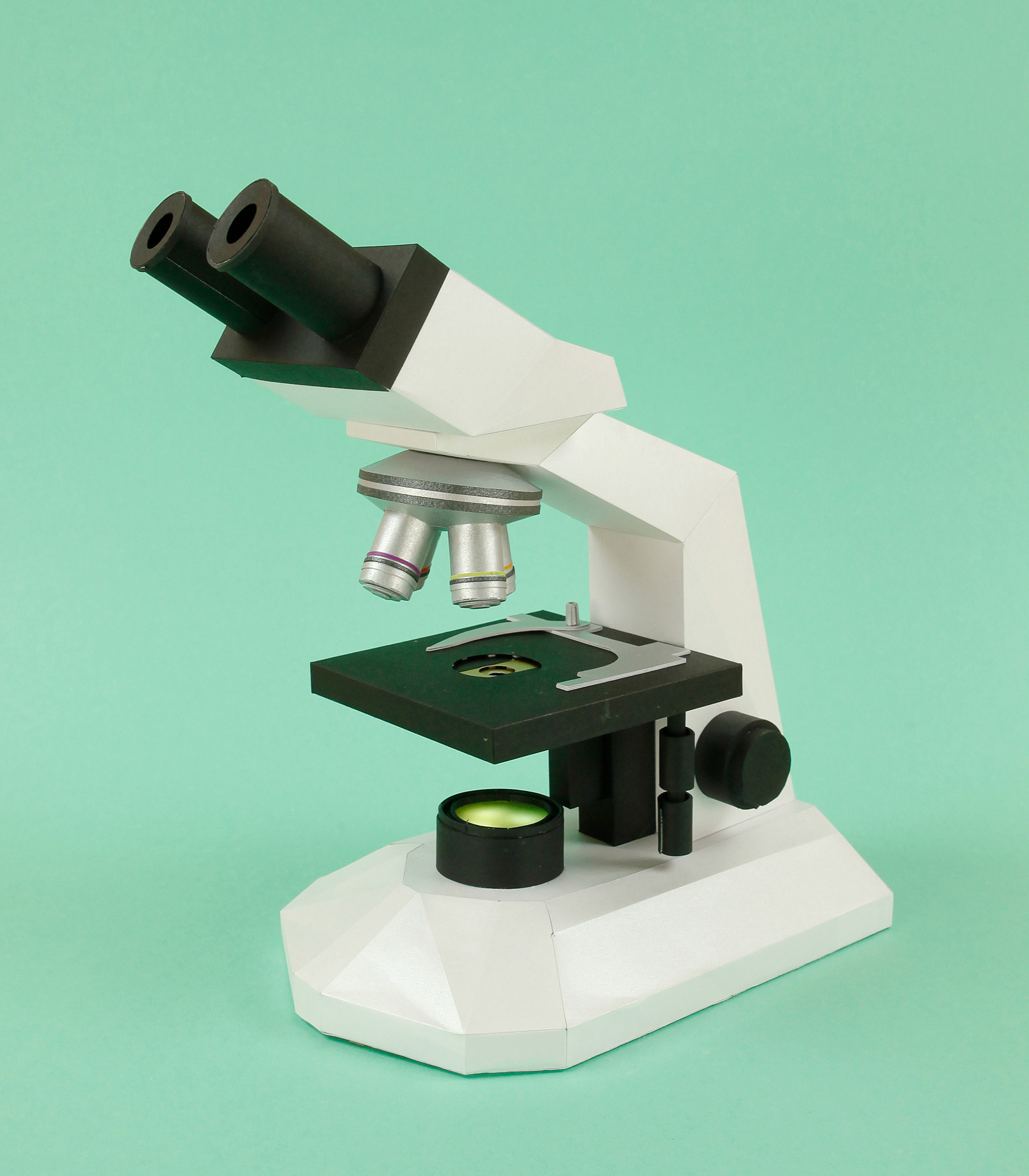 Credits:
Client: SCHOTT Ceran®
Agency: Shanghai Berlin
Creative Director: Dana Kreidt
Produced and Directed by Cris Wiegandt and Ollanski
Art Direction: Ollanski & Cris Wiegandt
Junior Art Director: Elfriede
Stop Motion: Cris Wiegandt, Elfriede, assisted by Ollanski
Senior Paper engineer: Ollanski
Paper crafts: Cris Wiegandt with the help of Elfriede, La Mirasola
Compositing: Iara Guedes, Amrei Andrasch, Cris Wiegandt
Photography: Felipe Campos, Rod Di Sciascio, Carolin Wimmer
Sound Design: Tilmann Jarmer