​​​​​​​
Diving deep into studying nature for a
Handelsblatt Magazin
's luxury watch and jewellery special was one of my all time favourite projects to work on - covering topics from minerals and corals to insects and crustacea.
Thank you to Handelsblatt Magazin and the fantastic team!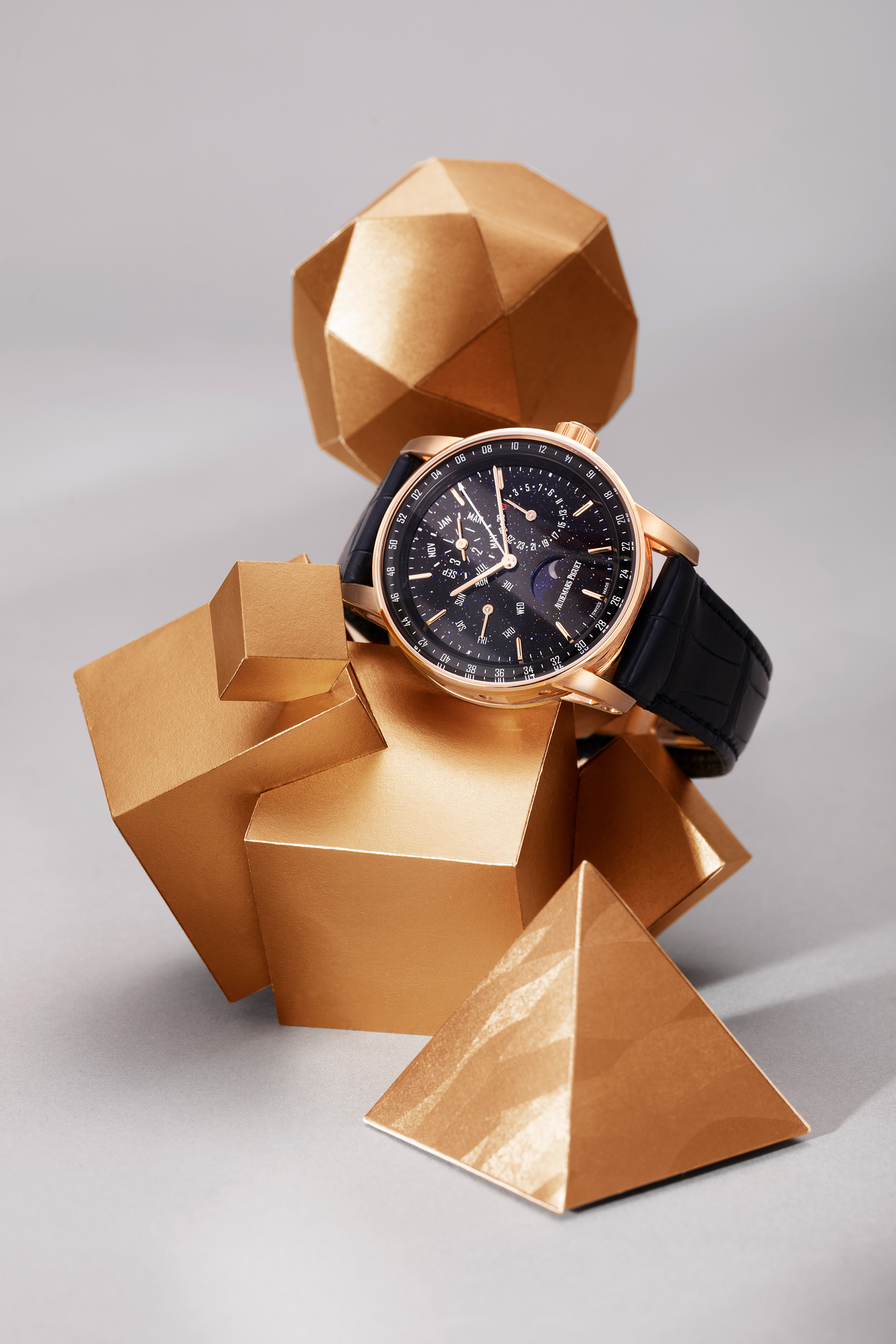 Behind the scenes
My favourite piece in this is project the agate: for this particular craft I drew the agate pattern with coloured pencils on special paper with a cut-out in the middle. 
The 3-dimensional "stone" body is made out of cardboard and grey glitter on the outside surface and white glitter for the inside crystal surface. The perfect mix of drawing and crafting. Love it!