After seeing my animated paper craft illustration for Danish GASTRO magazine here on Behance Pepsi design team approached me and Cris Wiegandt in the summer of 2015 to produce a 40 second animation to launch their new product: Pepsi Homemade. 
I worked with a great team on this project who made it all happen in a very short time and we were rewarded with altogether 20 awards and finalist spots for awards for this project! Thank you team!
Credits:


Client: PepsiCo
Production: Cosmopola 
Concepts and direction: Ollanski and Cris Wiegandt
Art Direction, Paper Craft, Set Design: Ollanski
Stop Motion: Cris Wiegandt
DoP: Karl Hofmann
Sound Design and Original Music: Gerd Böttler
Compositing: Iara Guedes
Color Artist: Ana Izquierdo
Editing and Color Grading: Brian Fairbairn
Product and Stil Photography: Ollanski and Caroline Wimmer
Concept work and paper craft close ups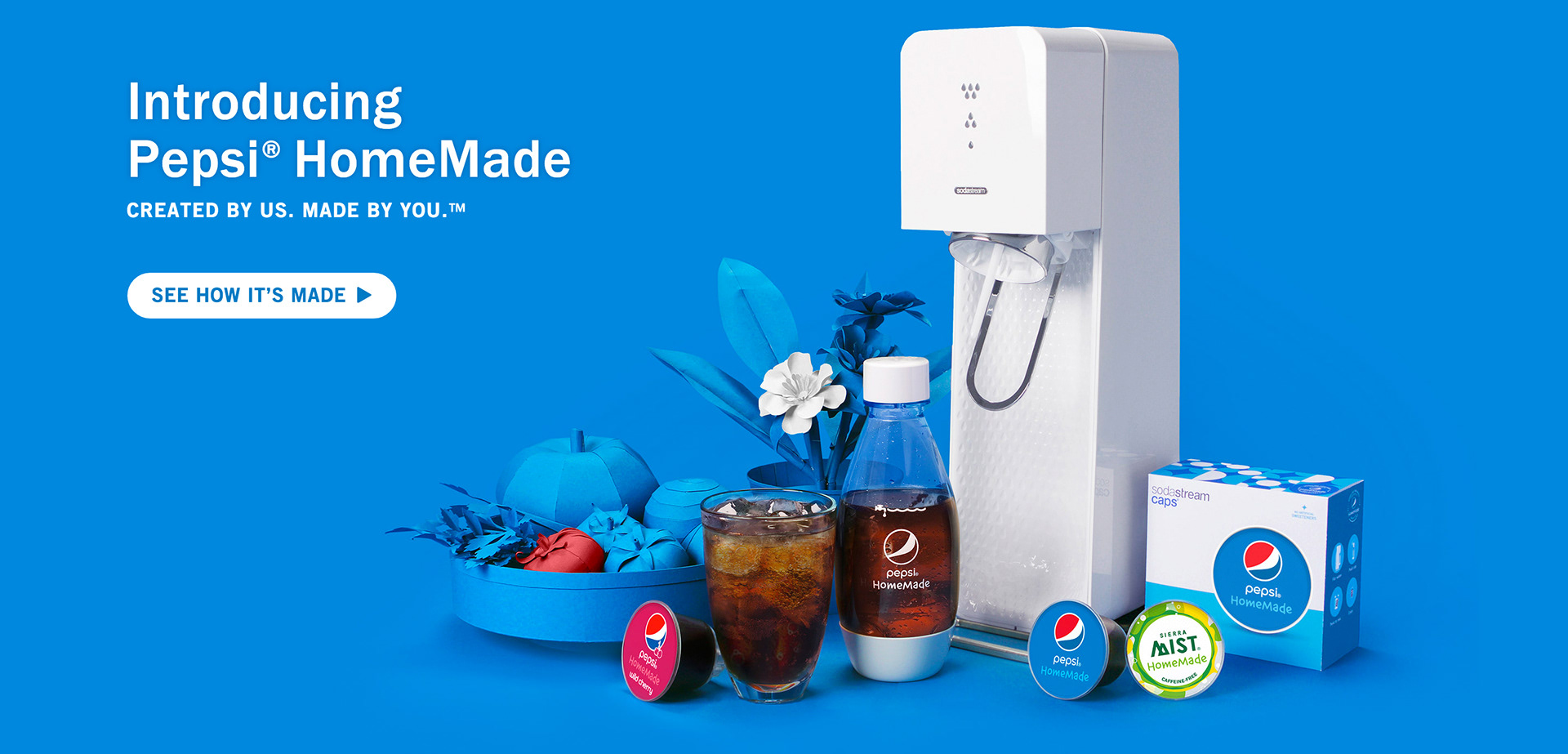 If you want to make your own

homemade

soda bubbles feel free to use the template below! 
Thanks for watching! Domo arigato!